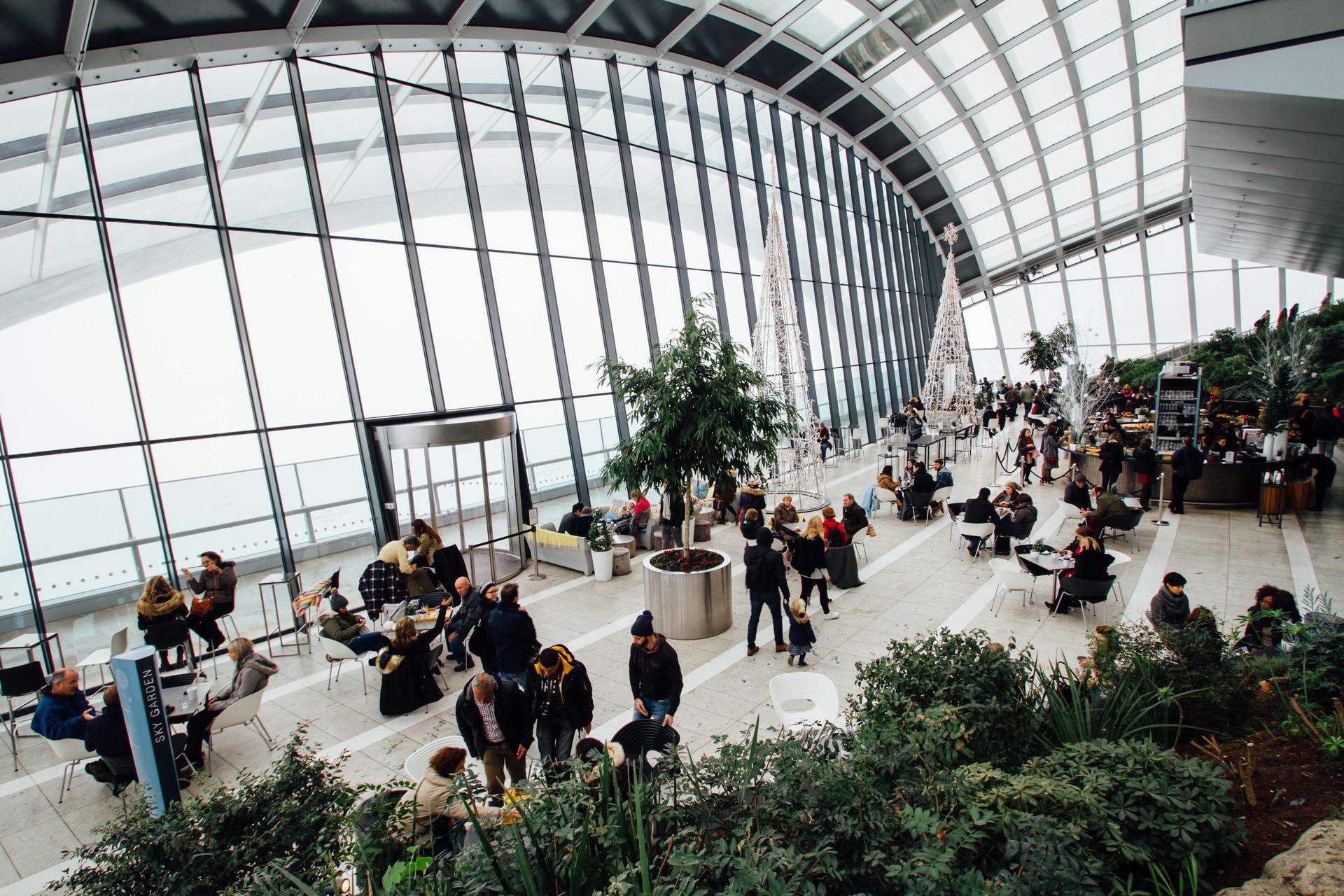 trade show stand
MARKETING
Exhibition management services for companies wanting a stress-free trade show/exhibition experience whilst decreasing costs by up to 20%*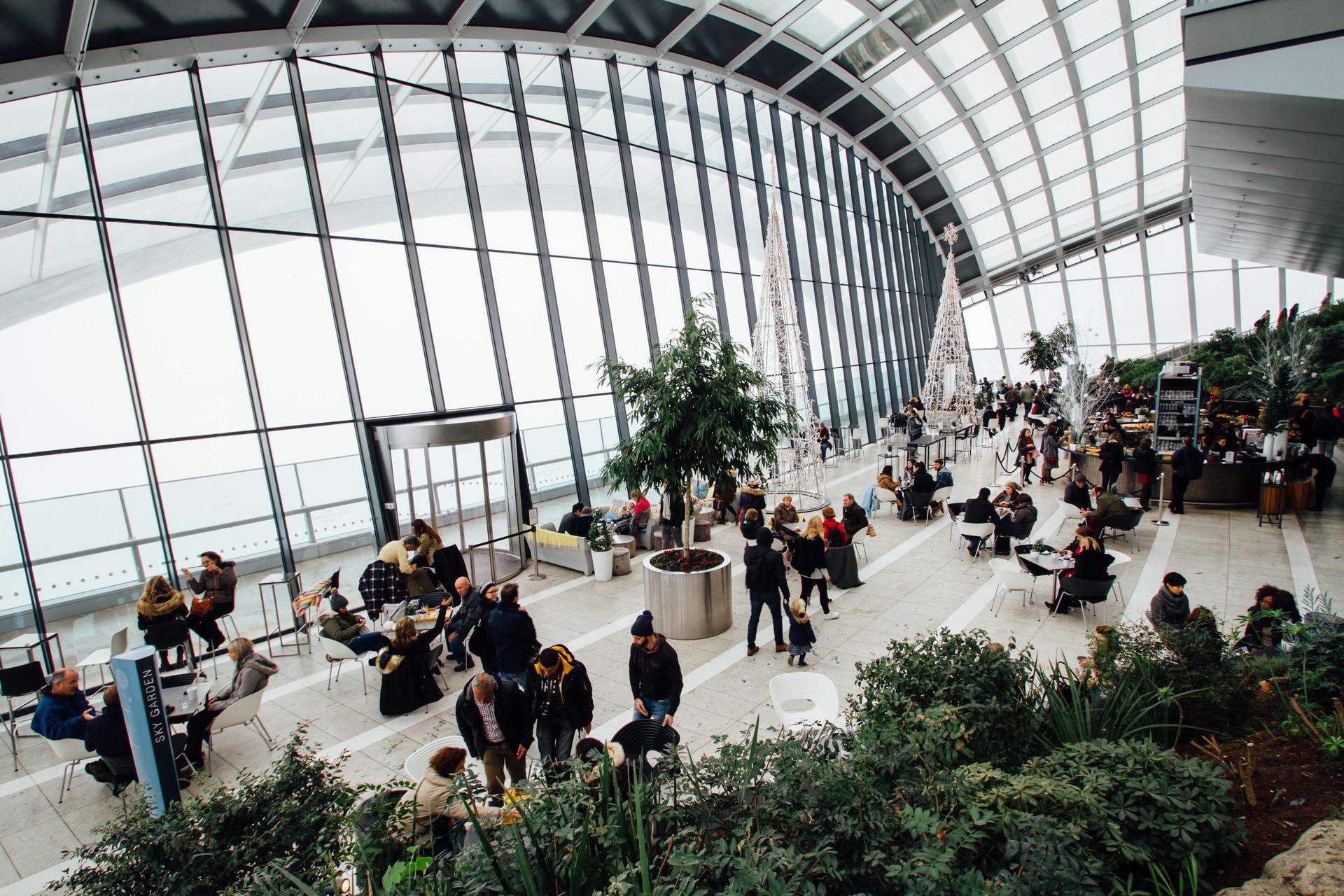 Shout about your trade show stand!
We will guide you from delivering a comprehensive event campaign – before, during and after for your show, PR and Media  – press releases and media relations, to lead capture.
We plan your content, which channels are best, when to publish and who will be involved. Each event campaign is individually designed to accompany your trade show stand and maximise exposure to ensure consistent visitors and lead generation.
Create event invitations, schedule product launches, write press releases, live posts from the show. Your campaign will be running before, during and after the trade show to maximise lead generation.
Your leads are the most important part of a trade show – after all that is why you exhibit! Let's make sure, leads are captured correctly and can be followed up easily to increase the chance of converting potential customers to paying customer.
The timing for following up leads is crucial. With our help you can get in touch with all your visitors promptly. Building trust and relationships that leads to sales is the goal.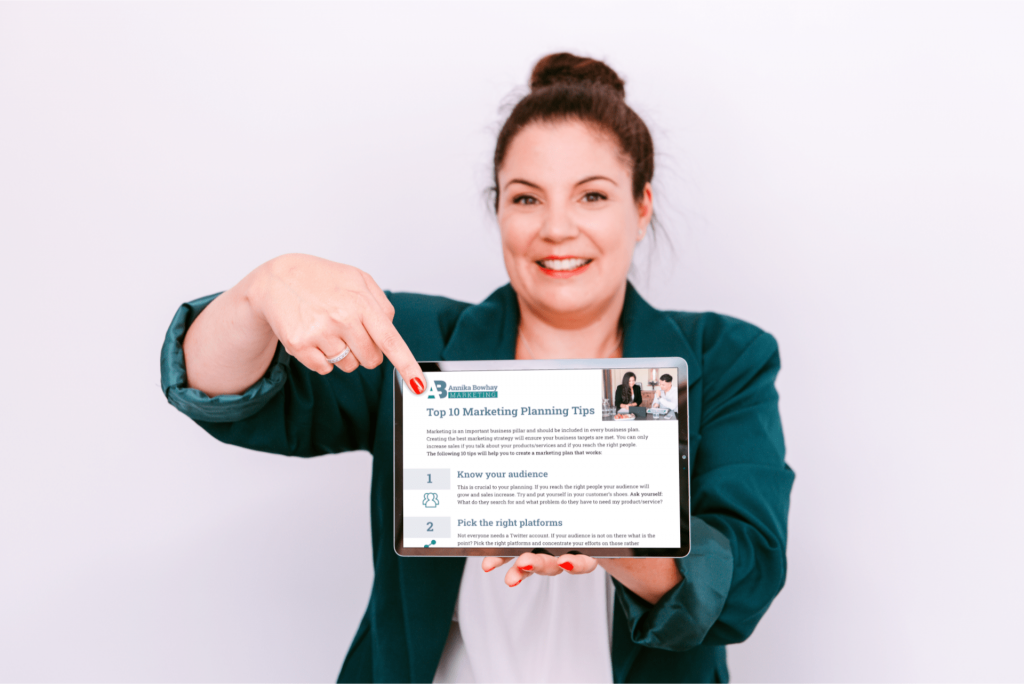 HOW TO PLAN A SUCCESSFUL TRADE SHOW STAND?
Download this checklist now to save money, resources and run a great event!