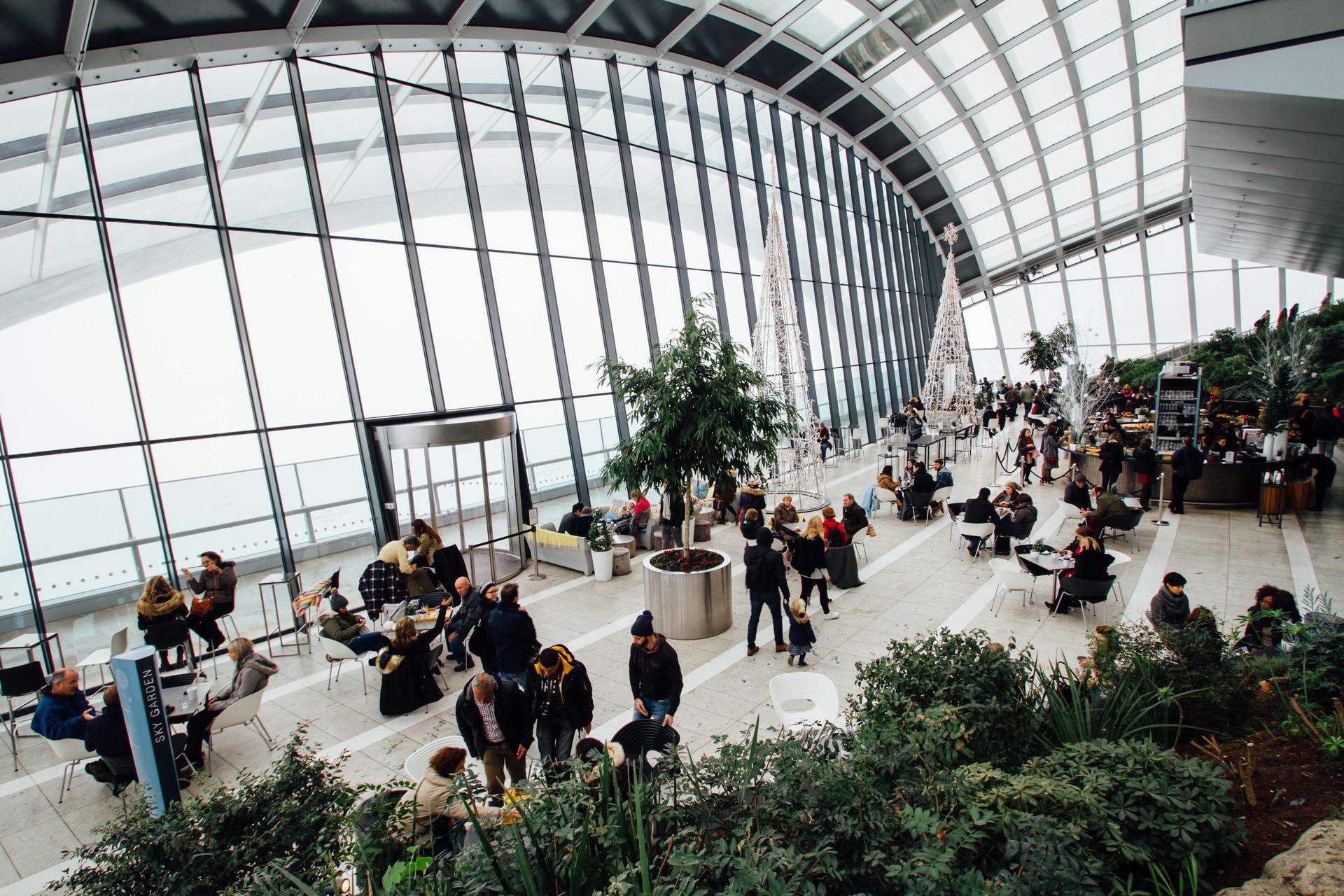 trade show stand
design and management
Exhibition management services for companies wanting a stress-free trade show/exhibition experience whilst decreasing costs by up to 20%*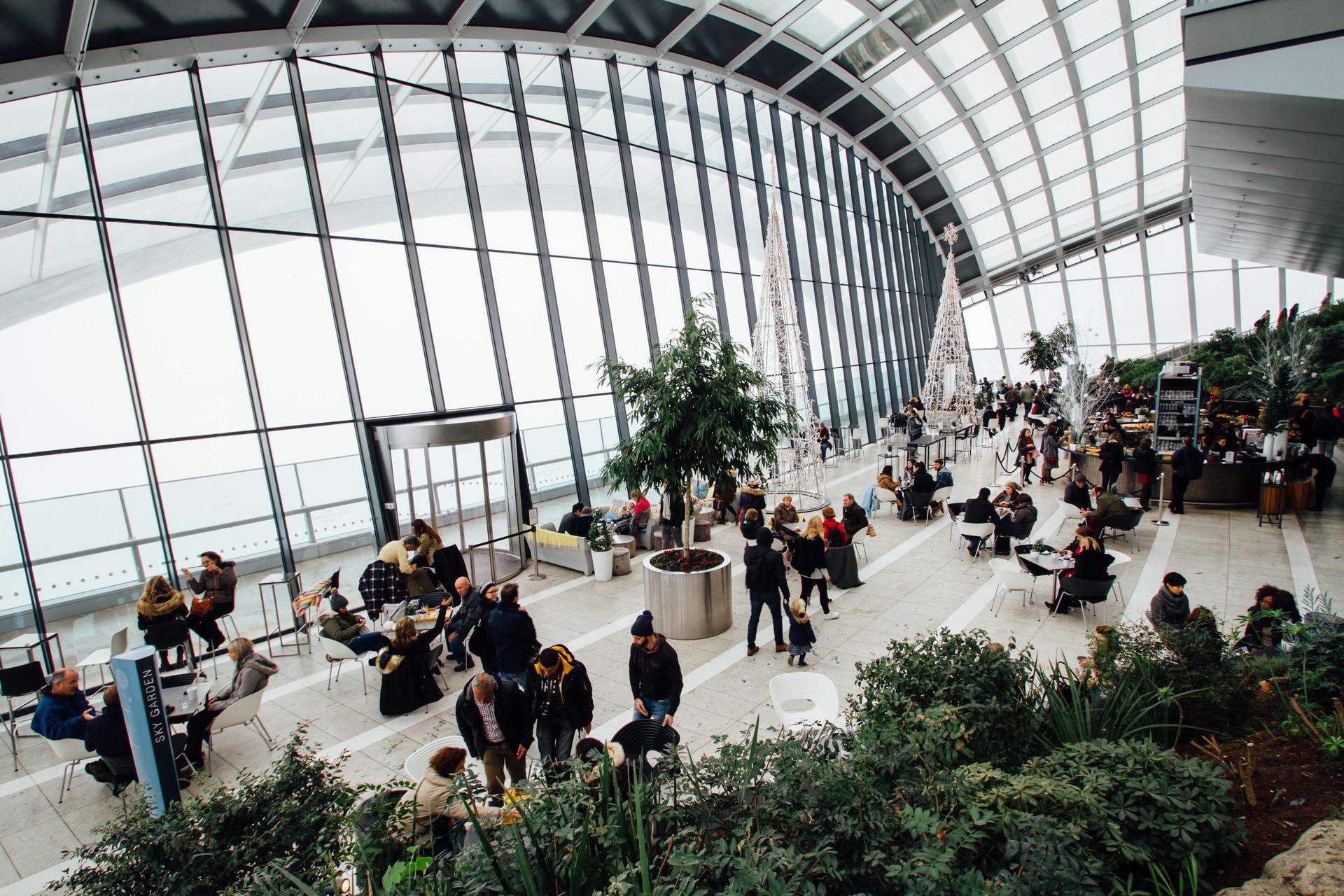 Making your stand a success.
We will guide you from setting a target and objective for your show, designing and building (in a cost effective and professional way) to achieving event success with valuable event leads.
With your targets and objectives in mind, it is crucial to find the right show, book the best space and make the most of the budget available. The focus is on what you want to get out of exhibiting and what goals you want to achieve.
From pop-up stand to bespoke, shell scheme to hybrid – the design of your stand is essential. The first impression counts and together we develop the most practical, value for money and best looking design that will attract visitors.
We work with reliable and trusted stand builders in UK and Germany delivering on your requirements. All communication/deadlines will be taken care of. You will receive a stand featuring your brand and be enjoyed by your team and visitors.
Don't want to deal with all the deadlines, bookings, emails, stand design, build up/break down? We manage your trade show stand for you from booking the show to breaking it down. With your requirements we got the rest.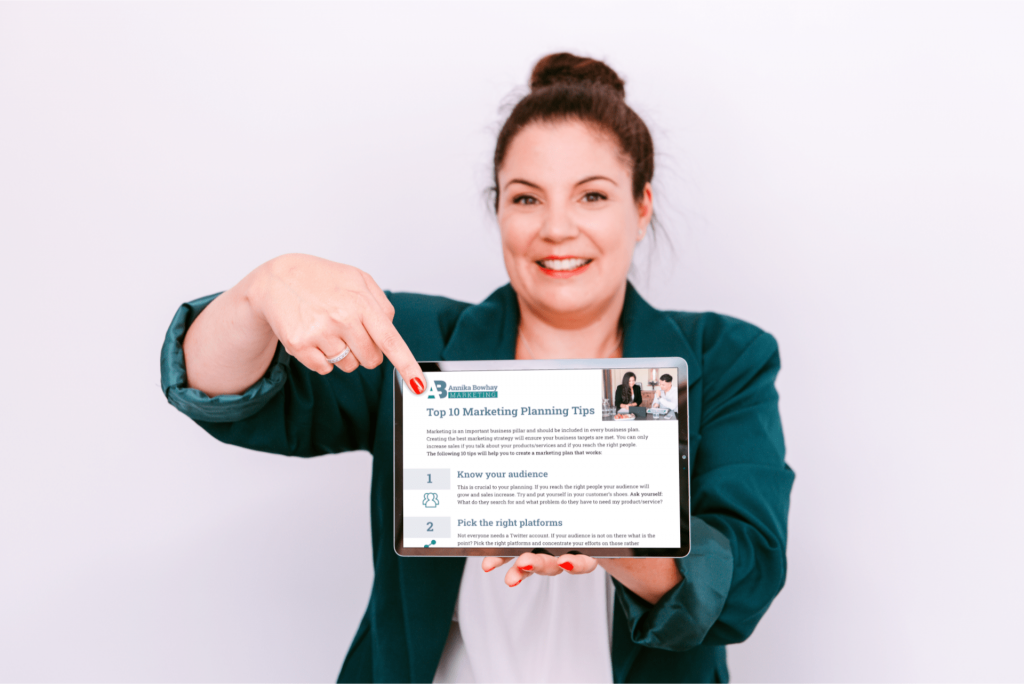 HOW TO PLAN A SUCCESSFUL TRADE SHOW STAND?
Download this checklist now to save money, resources and run a great event!